Women's Safari Fashionable Leopard Print Stitching Fabric Comfortable Lace-Up Sneakers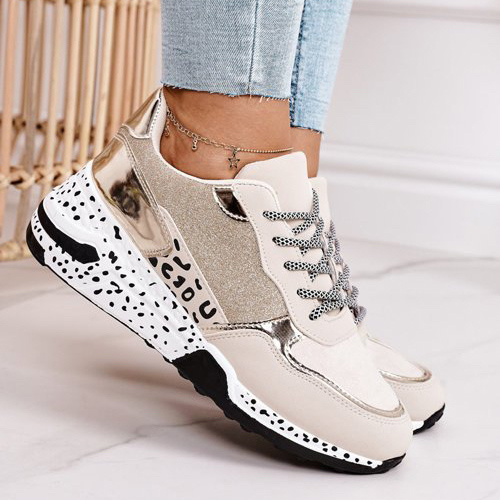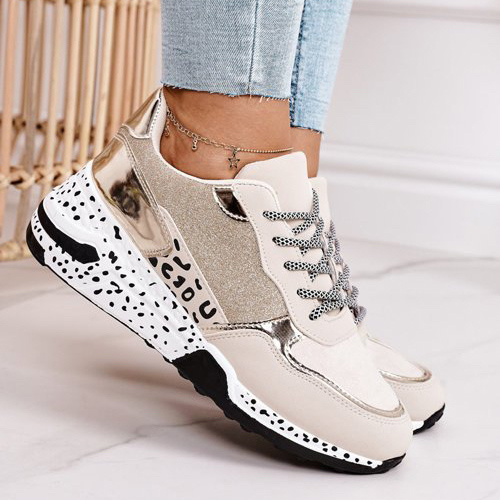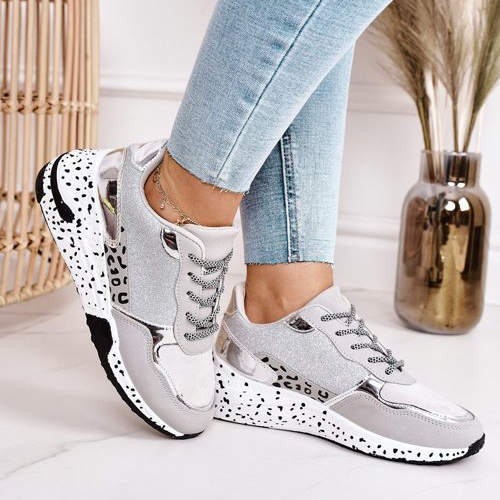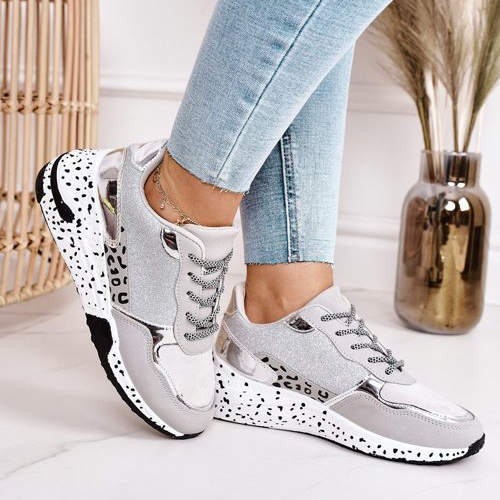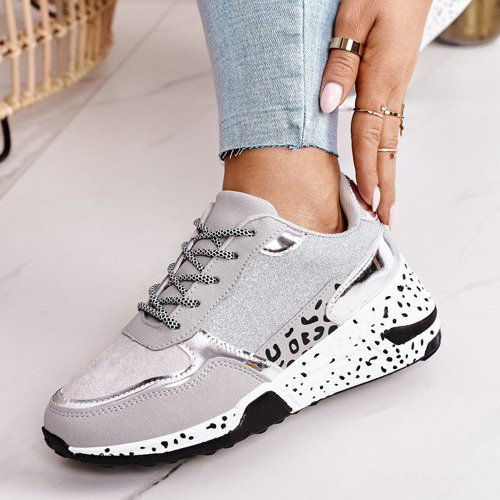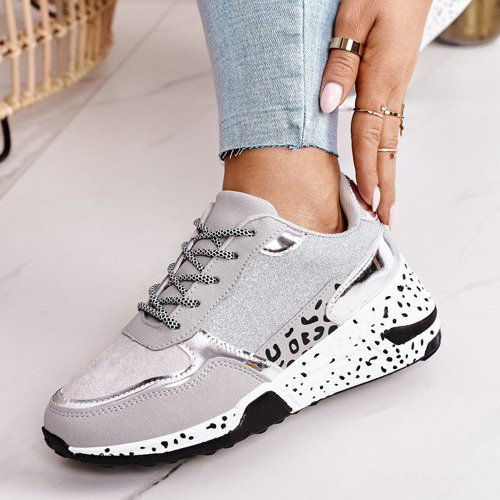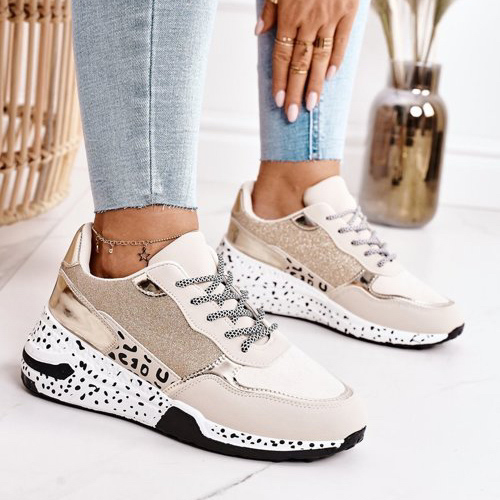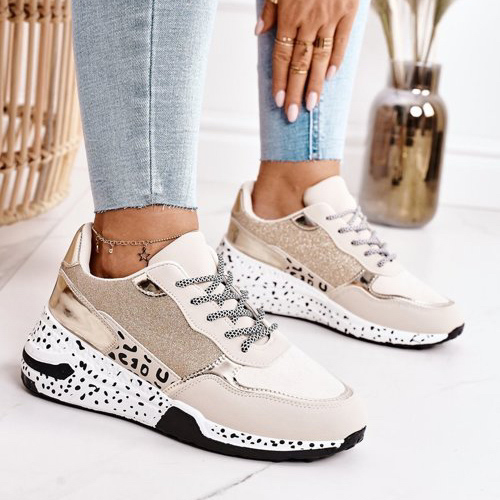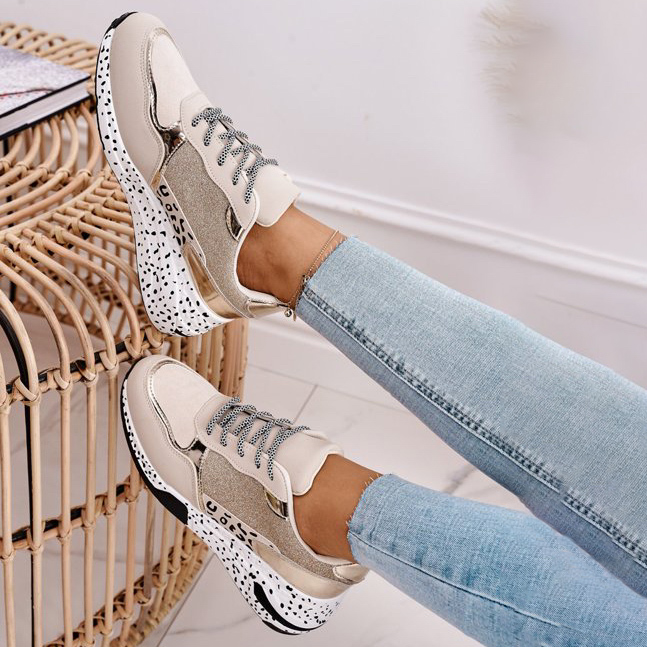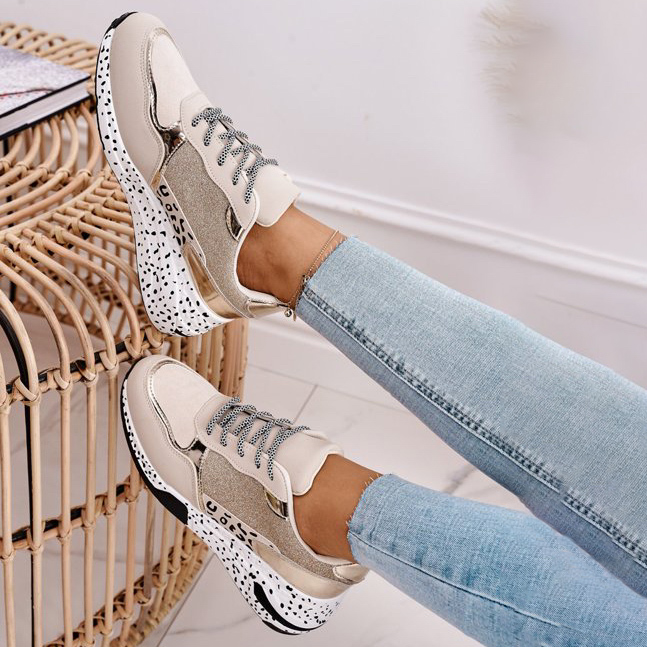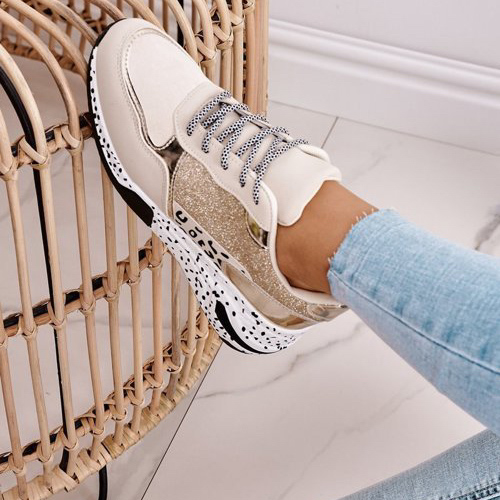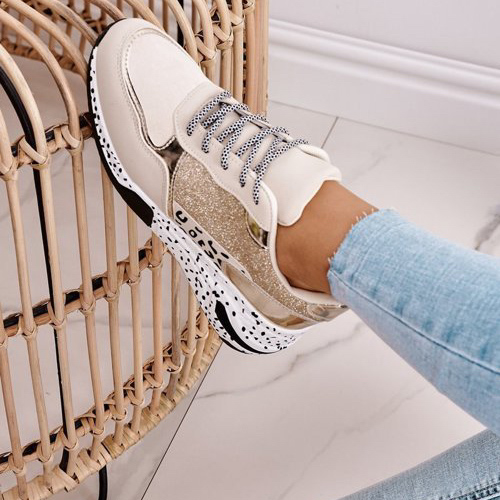 The best shoes for you!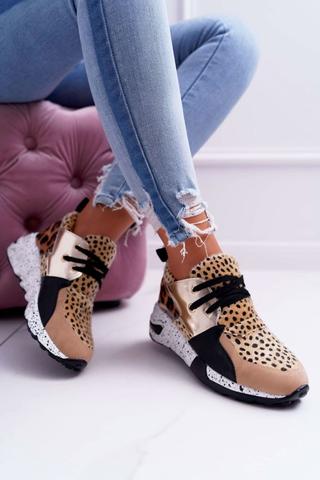 ✅ HIGH QUALITY: Made from premium knitted material and does not contain BPA or any other toxic compounds so it is guaranteed safe to use and non-irritable on skin.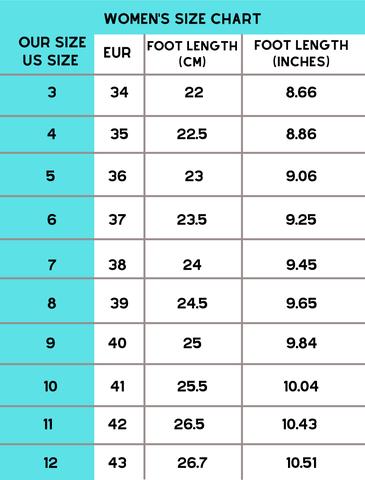 2-3 weeks for customers in the USA, Australia, and UK.

3-4 weeks for customers in Canada and rest of the world.
To order, press 'Add To Cart' at the top of this page and safely checkout.