Mookaitedecor Guardian Angel Figurines, Crystals Carnelian Gemstone Carved Mini Statue for Love,Peace & Healing 1.5 inch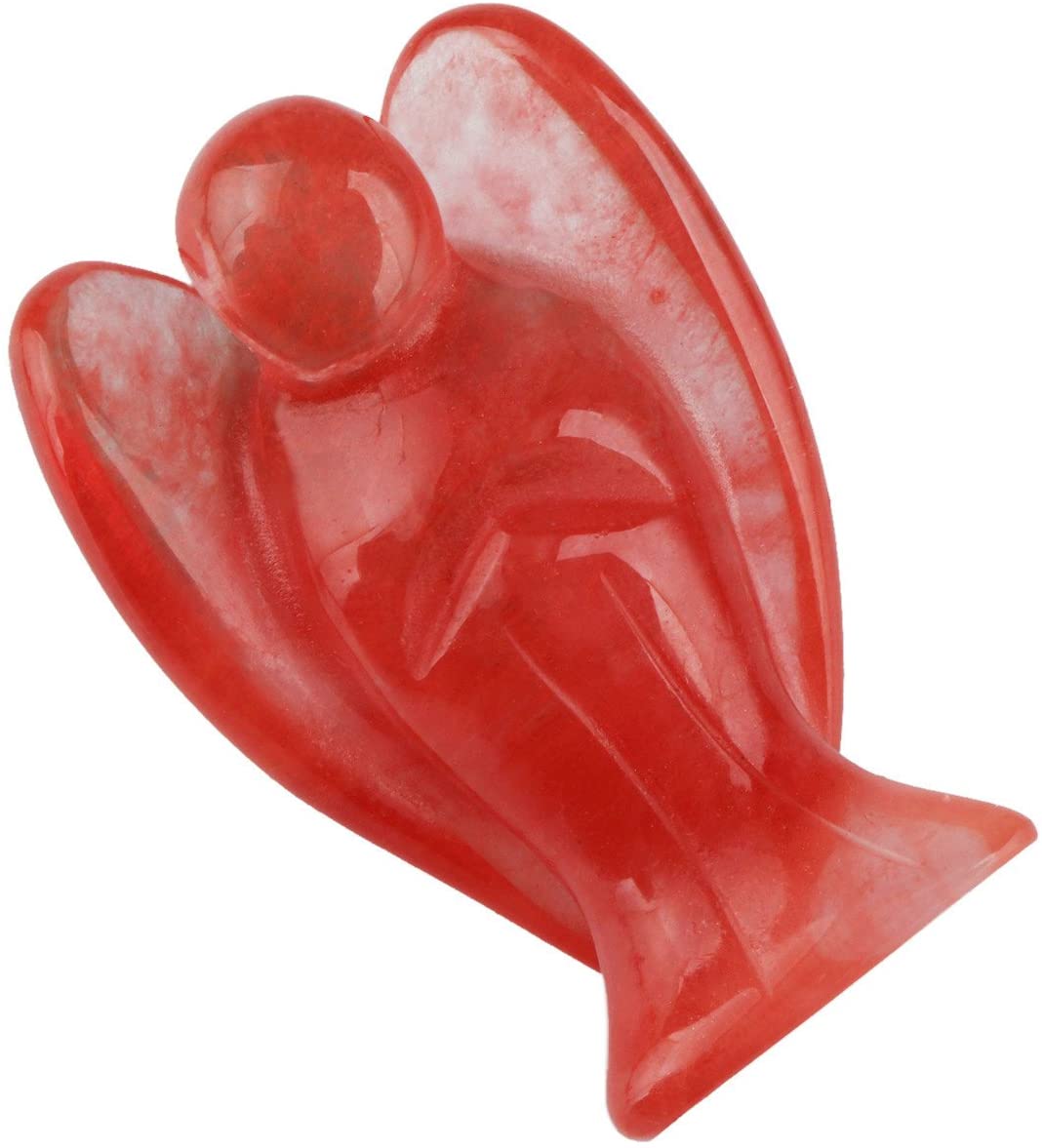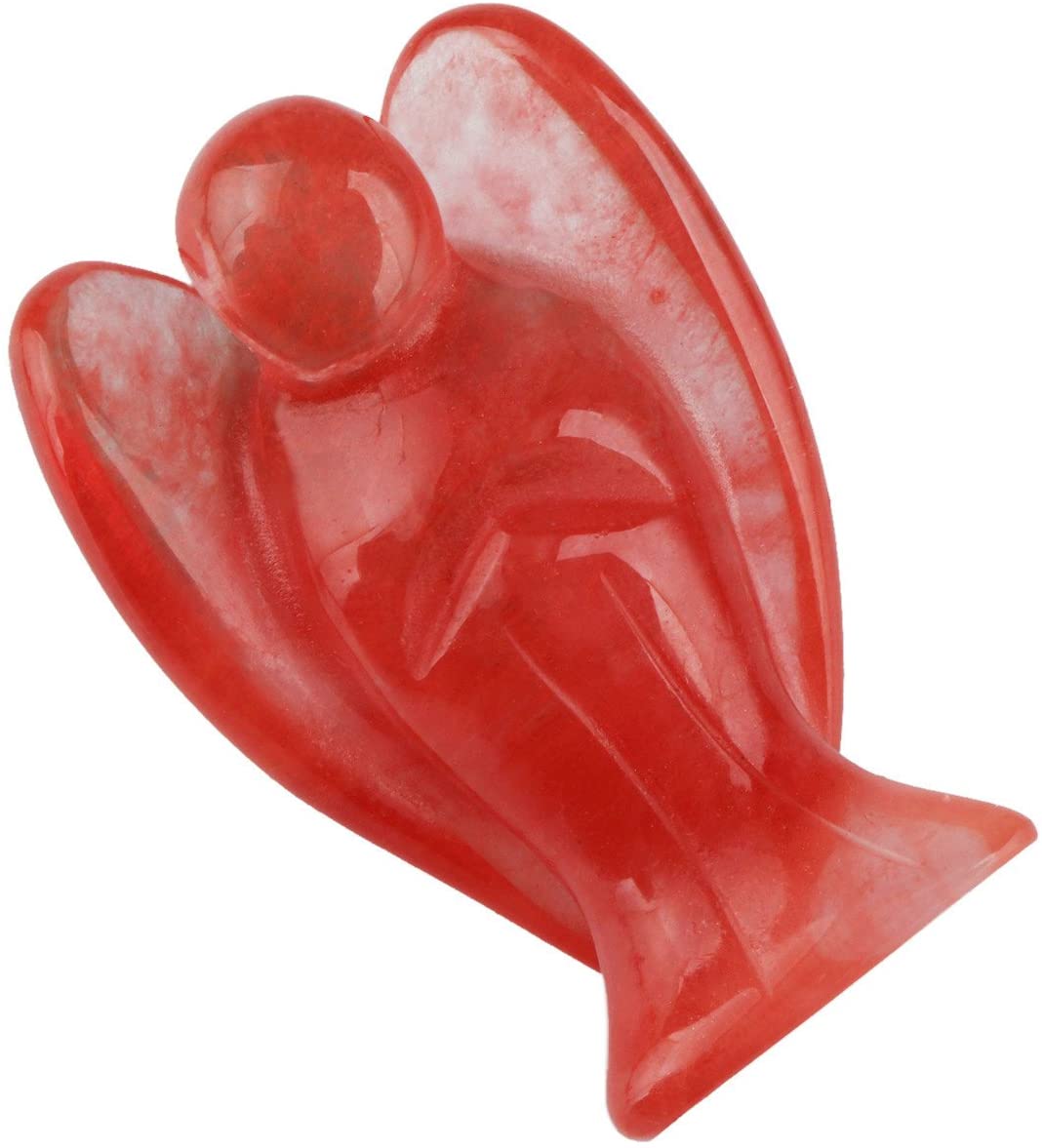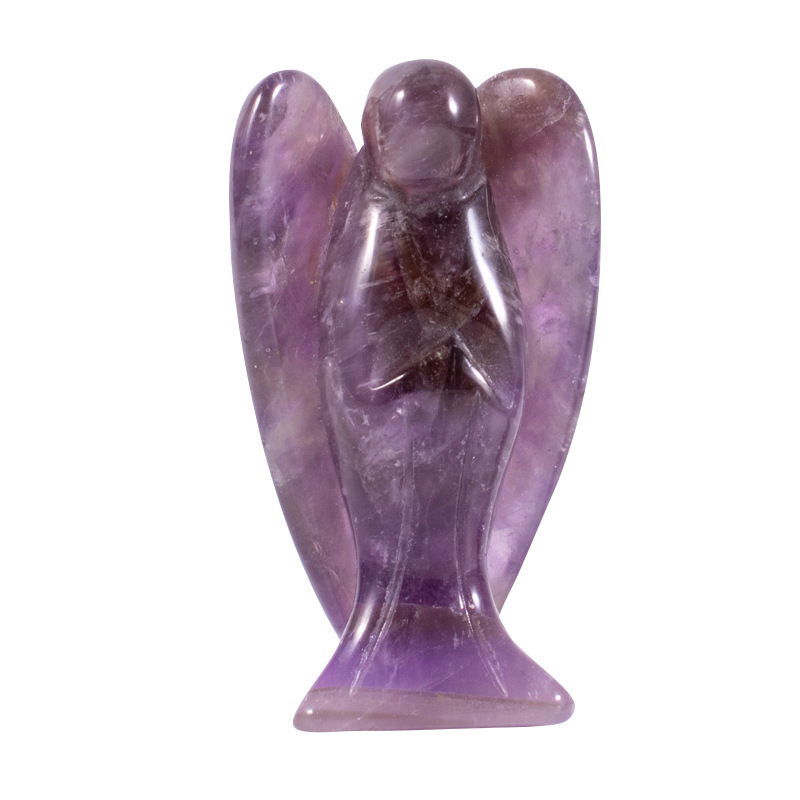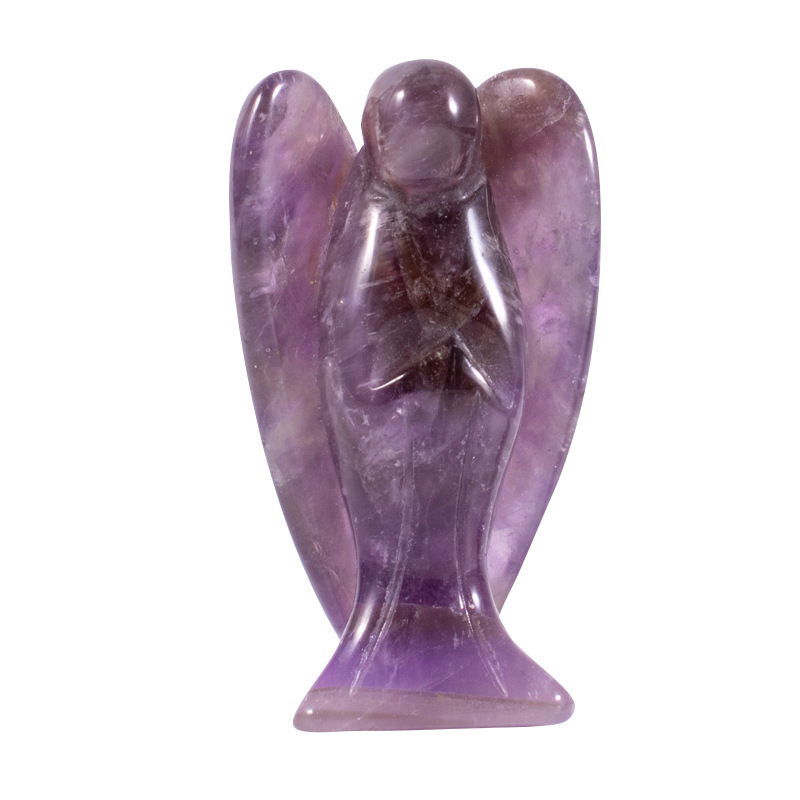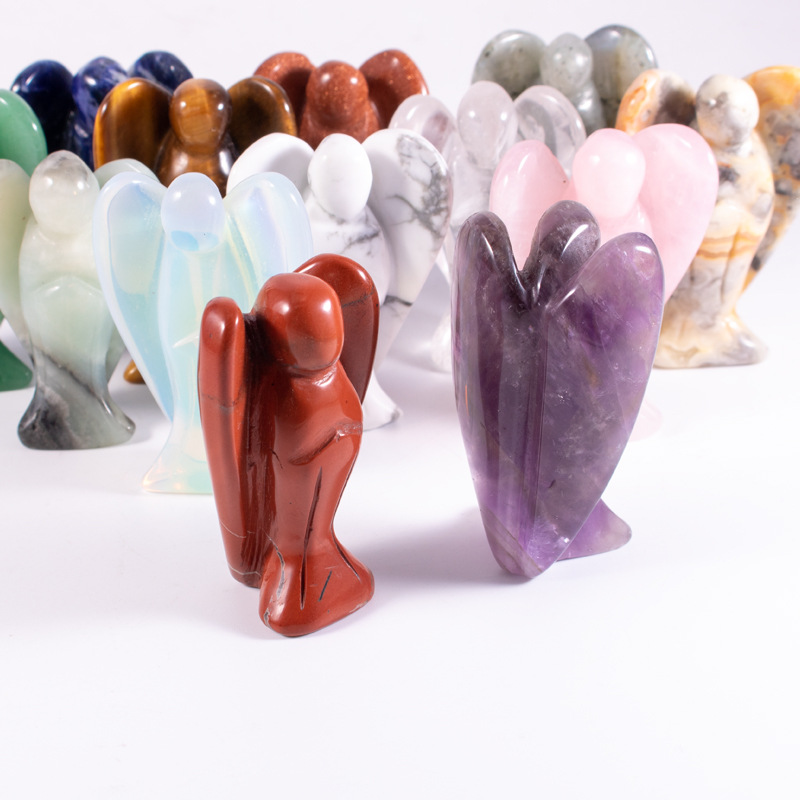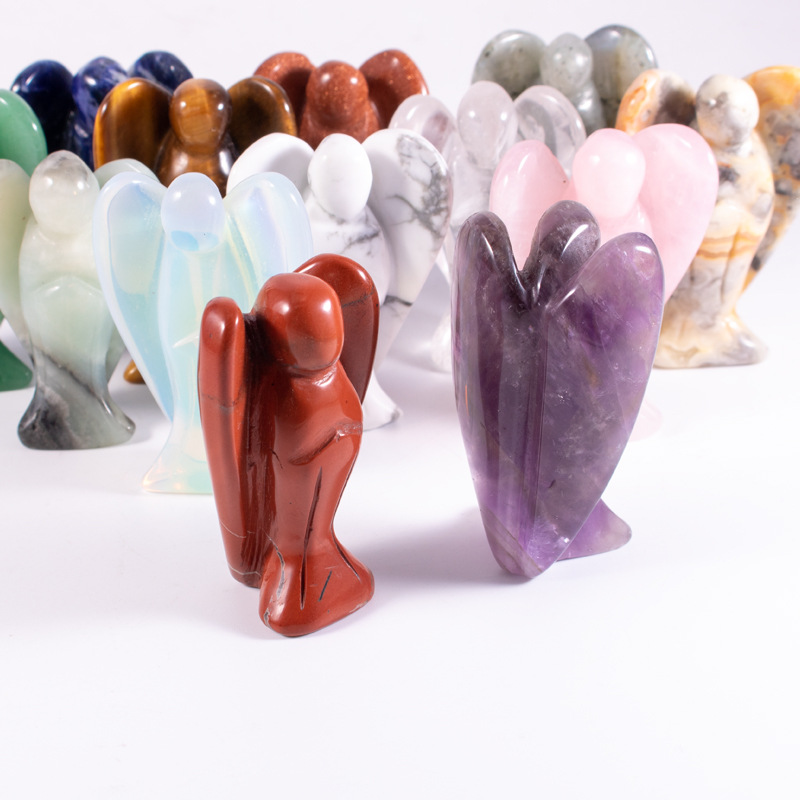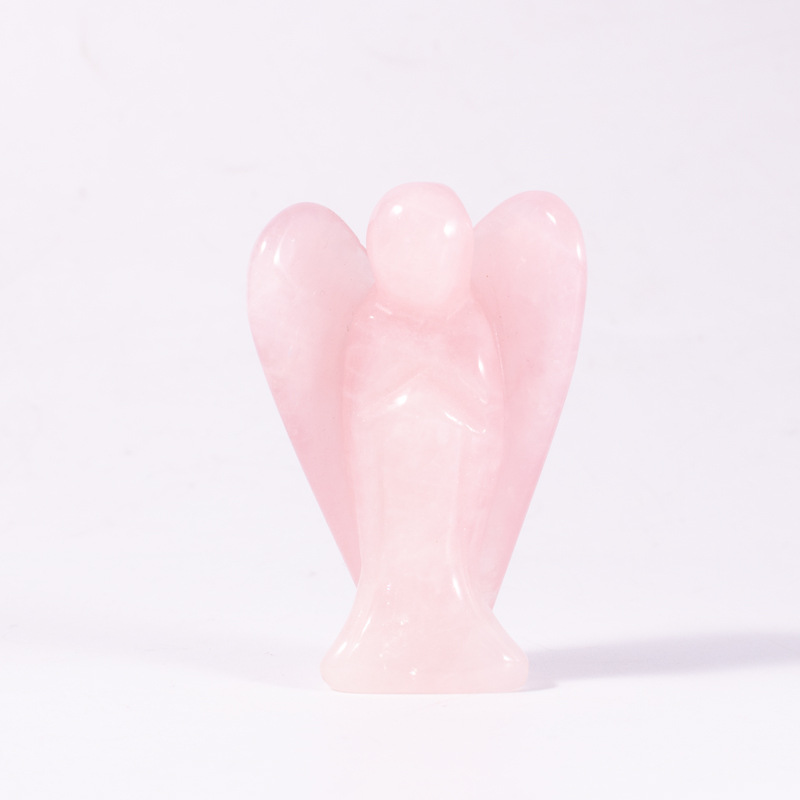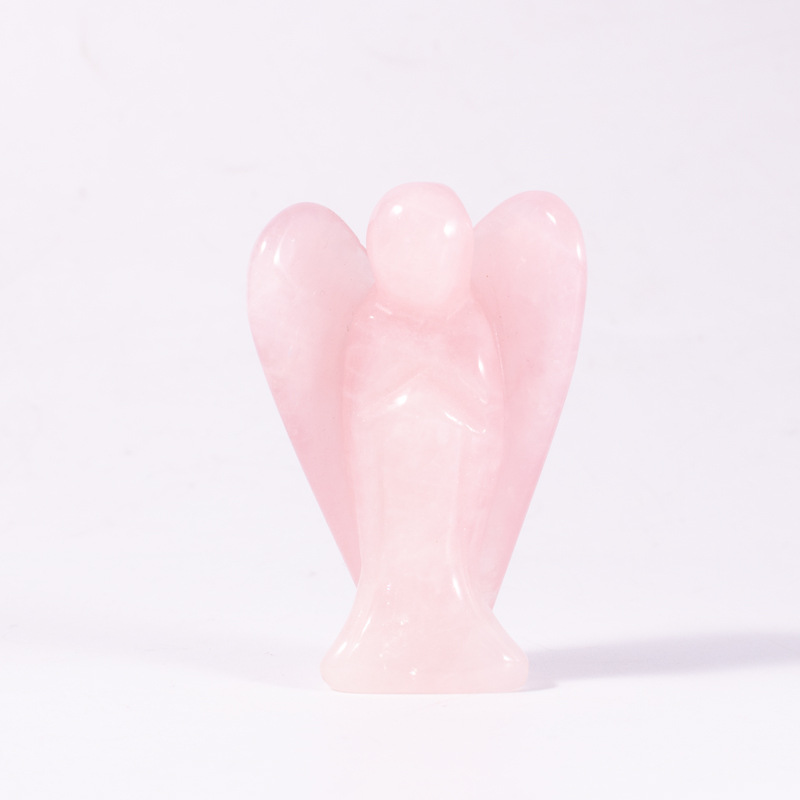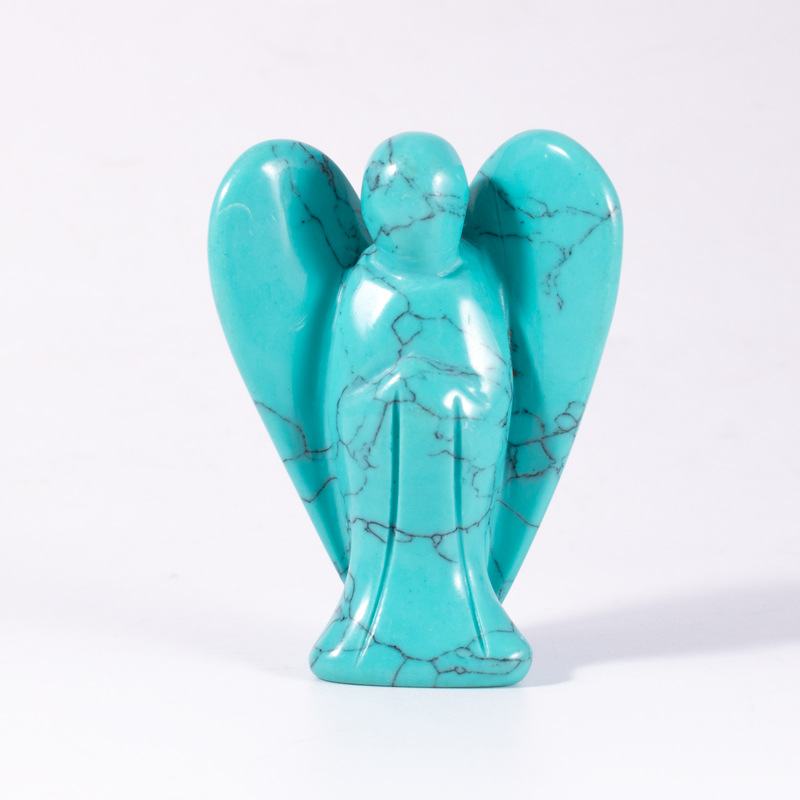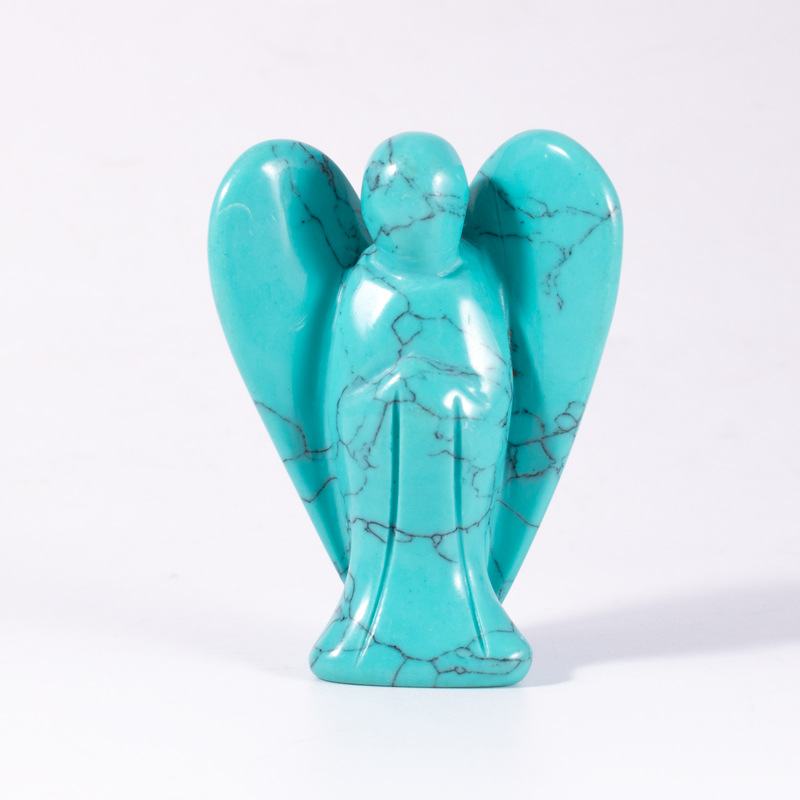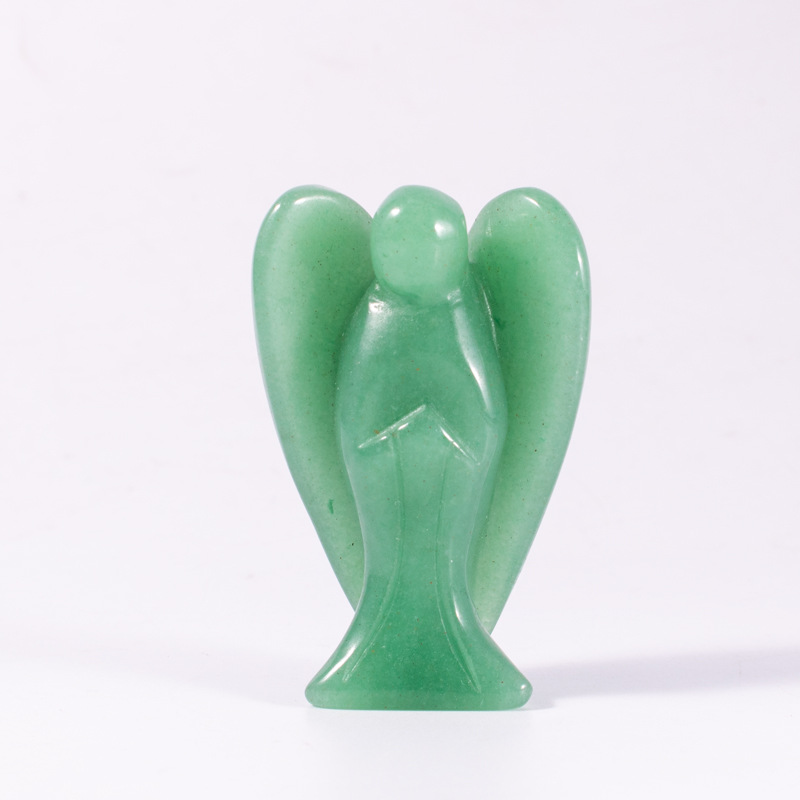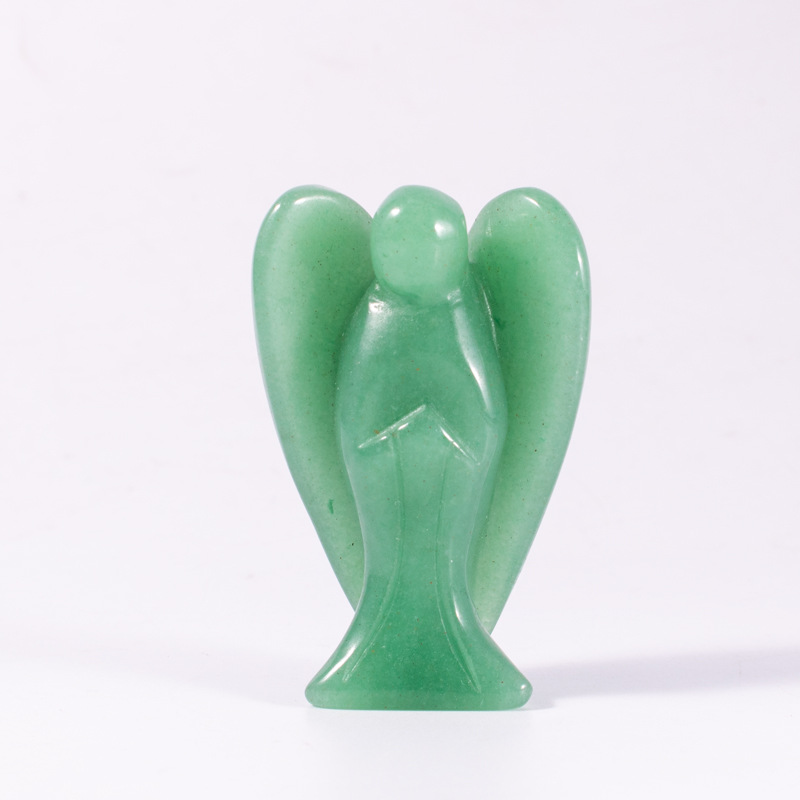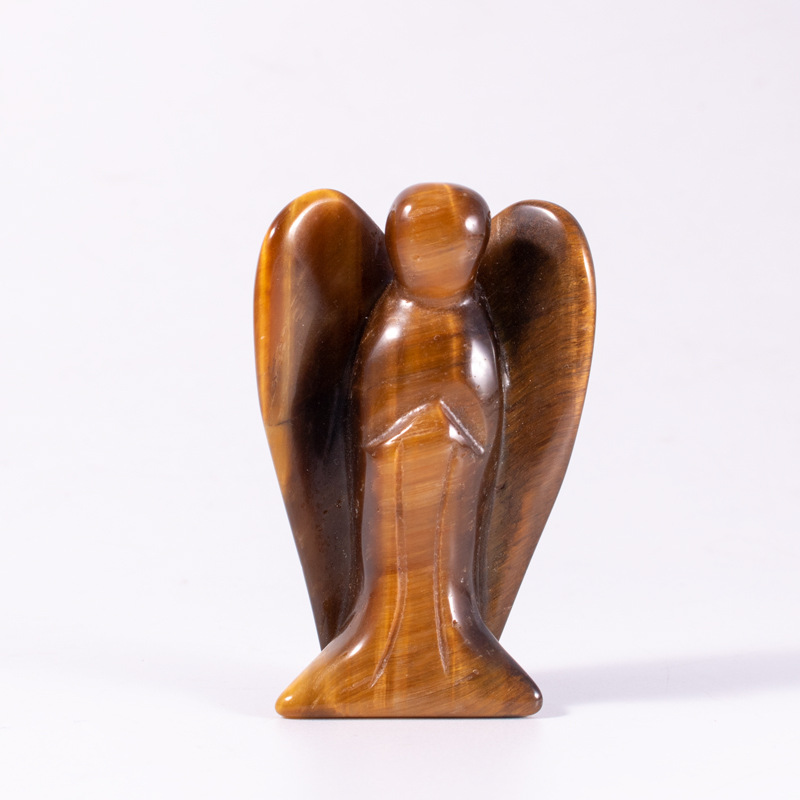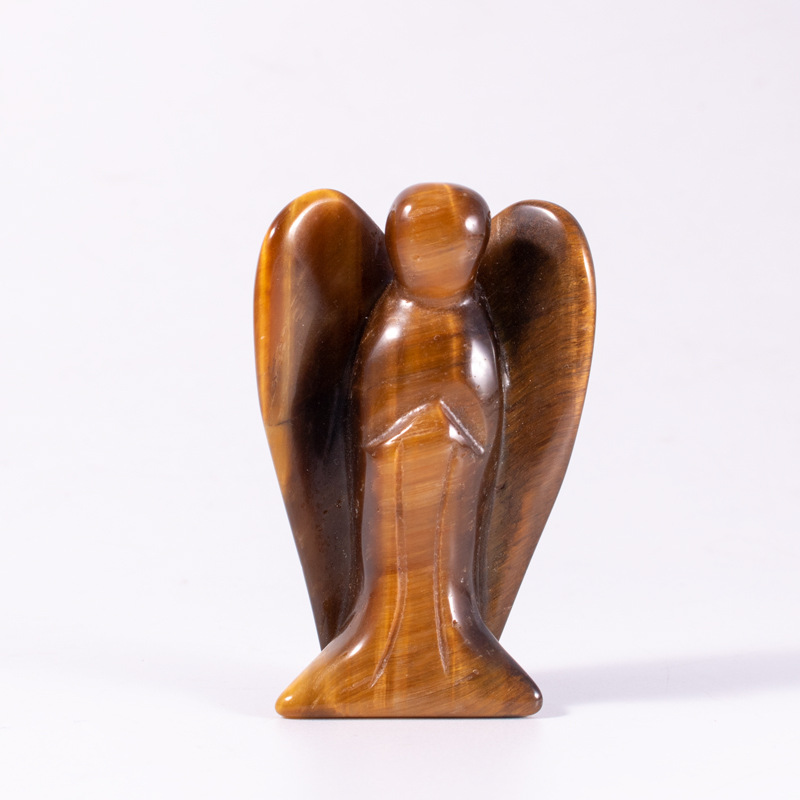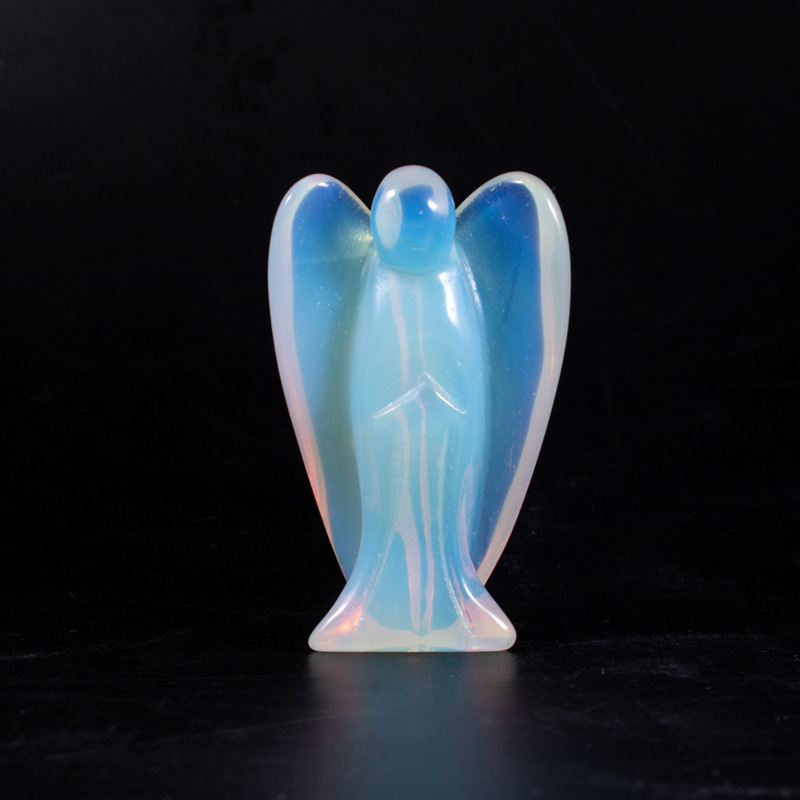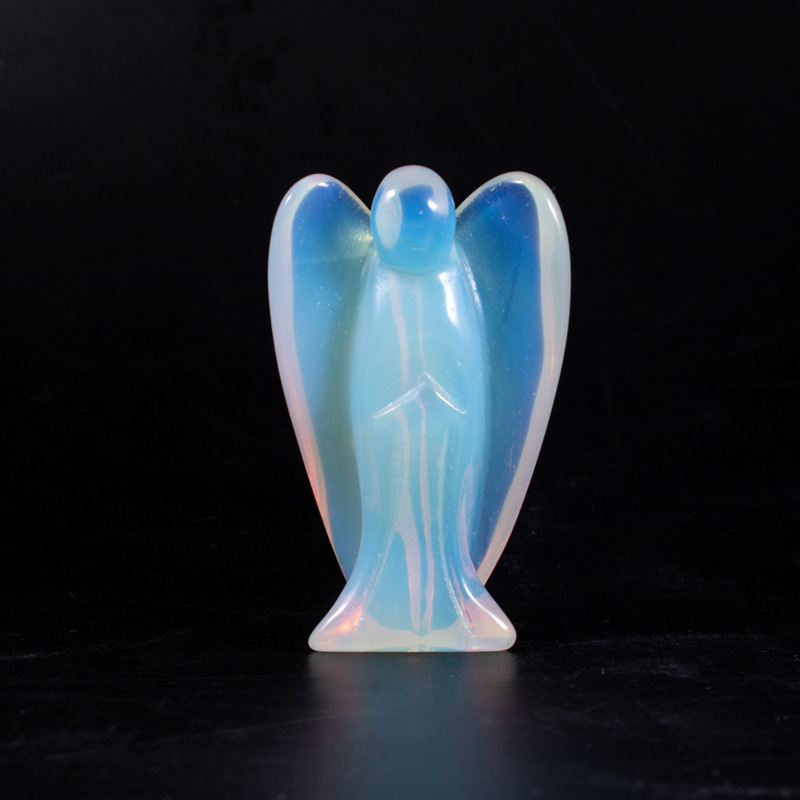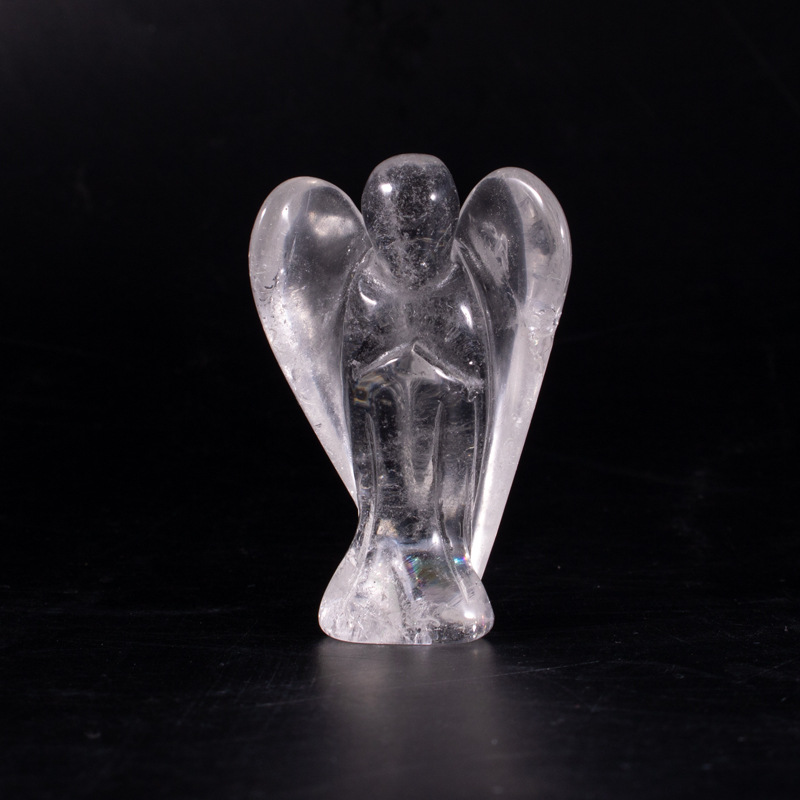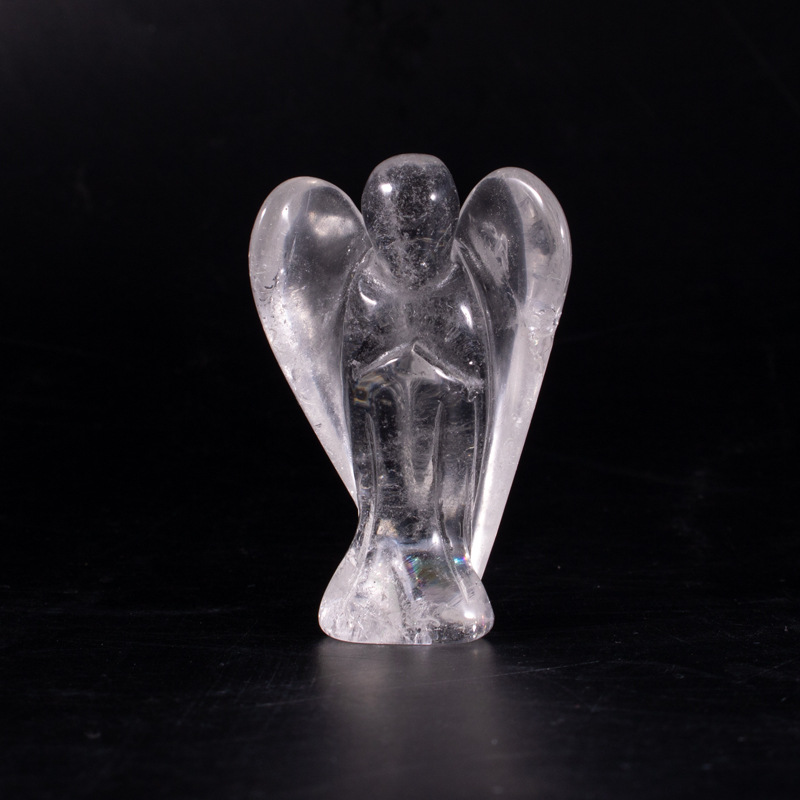 Stone Material: Agate Amber
Gender: Male, Female
Sharp Weapon: Sharp Weapon(N)
Electrified: Electrified(N)
1.5 Inch Angel Sculpture Statue Figurines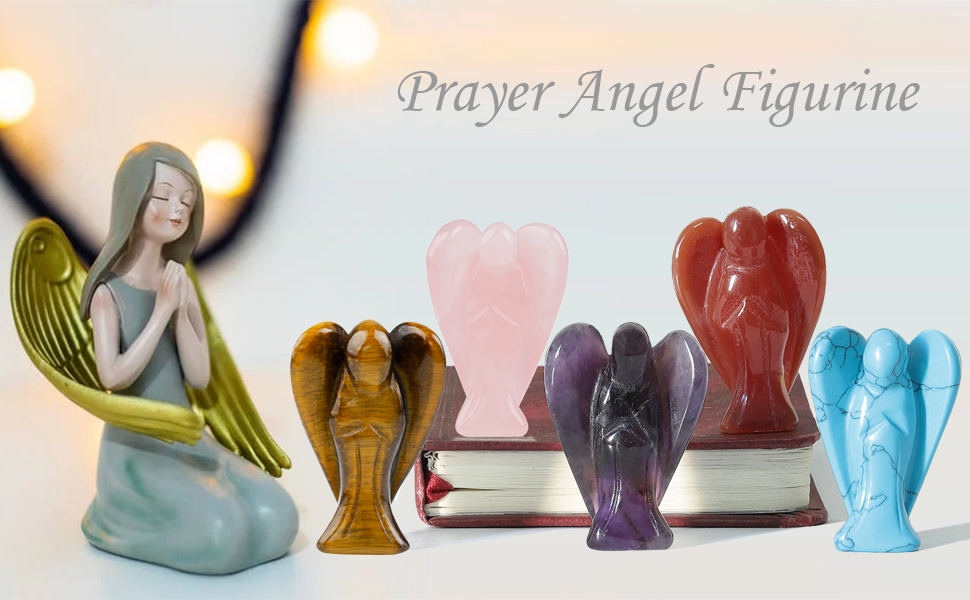 Angels are a symbol of Divine Love. The word "Angel" is derived from the ancient Greek angelos, meaning messenger. Angels are a bridge between Heaven and Earth, channeling God's love for us without alteration.

Angels give us magical gifts and inspiration to achieve God's intention for us. By calling on angels to strengthen your relationship with angels, use their power to guide you to a healthy and loving life.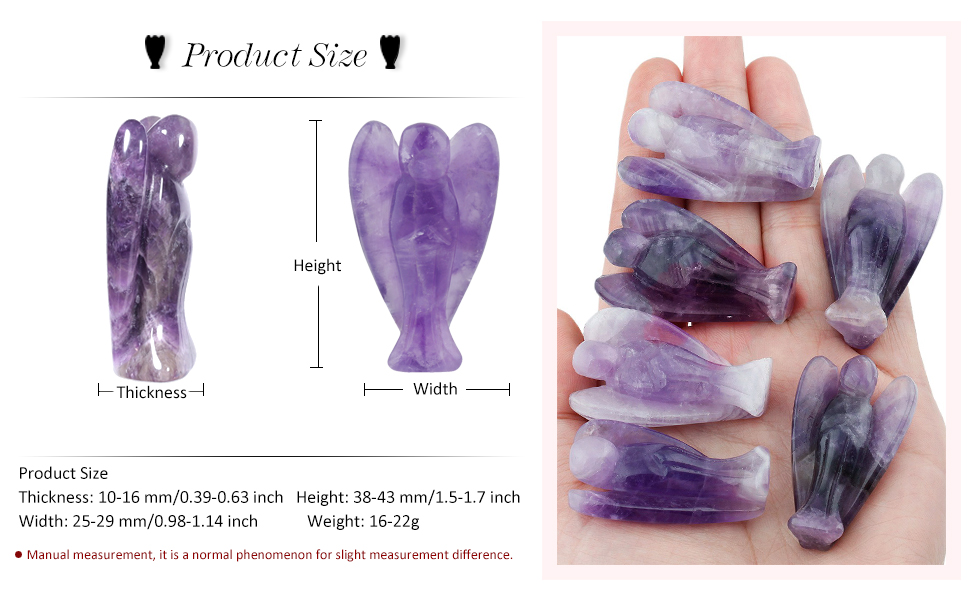 Hand Carved & Unique
The angels are handcarved, well polished, exquisite craftsmanship ensures excellent surface finishing. Please pay attention to the actual sizes given in the listing as the pictures are generally enlarged to show details. Due to hand carved figurine, please allow varies in size, shape, texture and color.
Guardian Angel for Crystals Healing, Altar Decor and Crystal Collection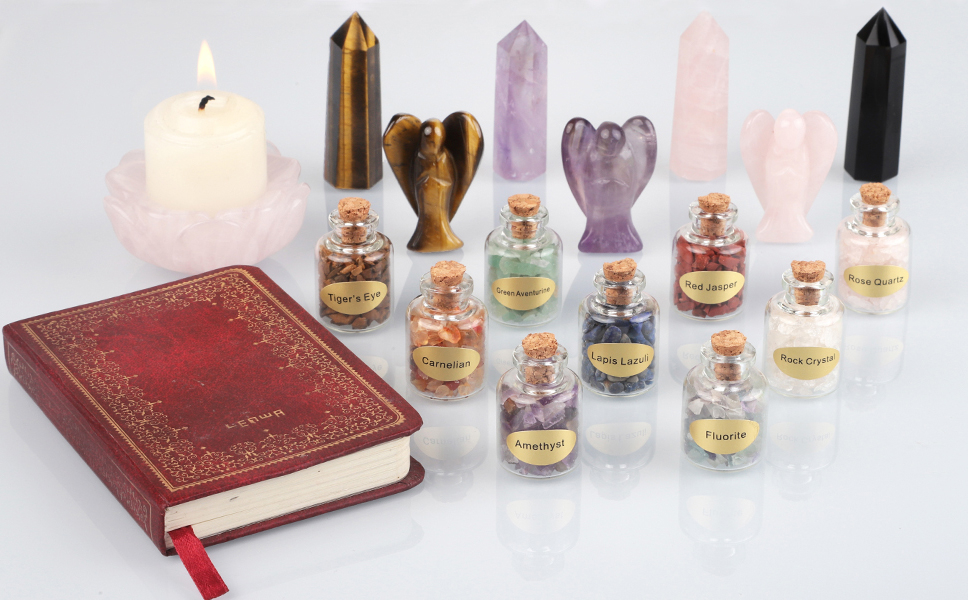 Placing these Crystal Angel on your altar for your altar decoration or other healing practices. Simply need to add more other healing stones to your altar to form a crystal kits that can be used for divination, promote a positive flow of energy in your home or scared space.

Perfect Size for Crystal Collection! Add other healing stone together to create a beautiful addition!