Crystal Gemstones Chakra Stone Healing Balancing Kit With Box For Collectors, Crystal & Reiki Healers And Yoga Practioner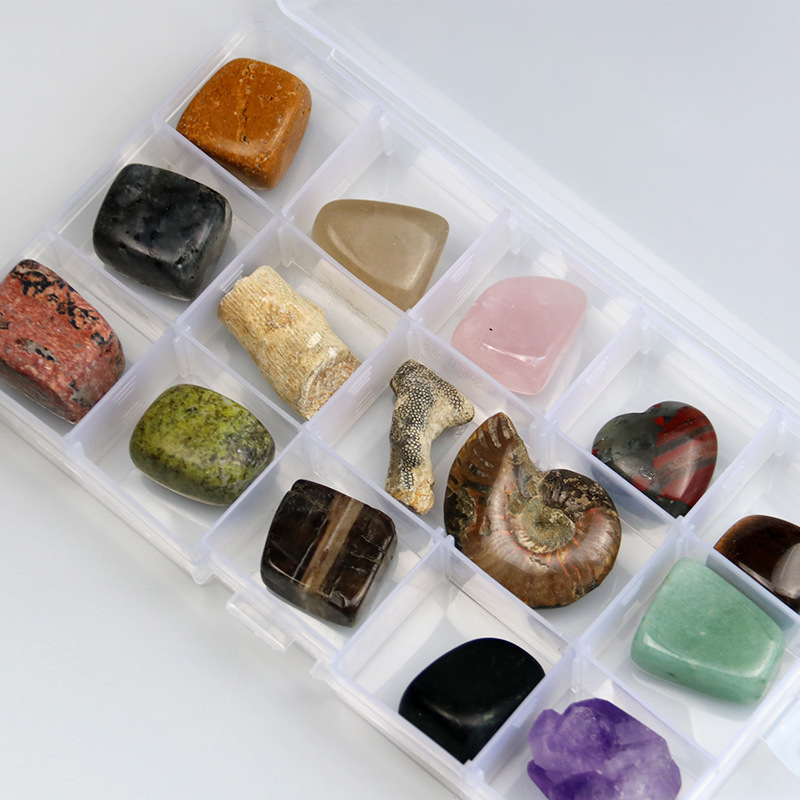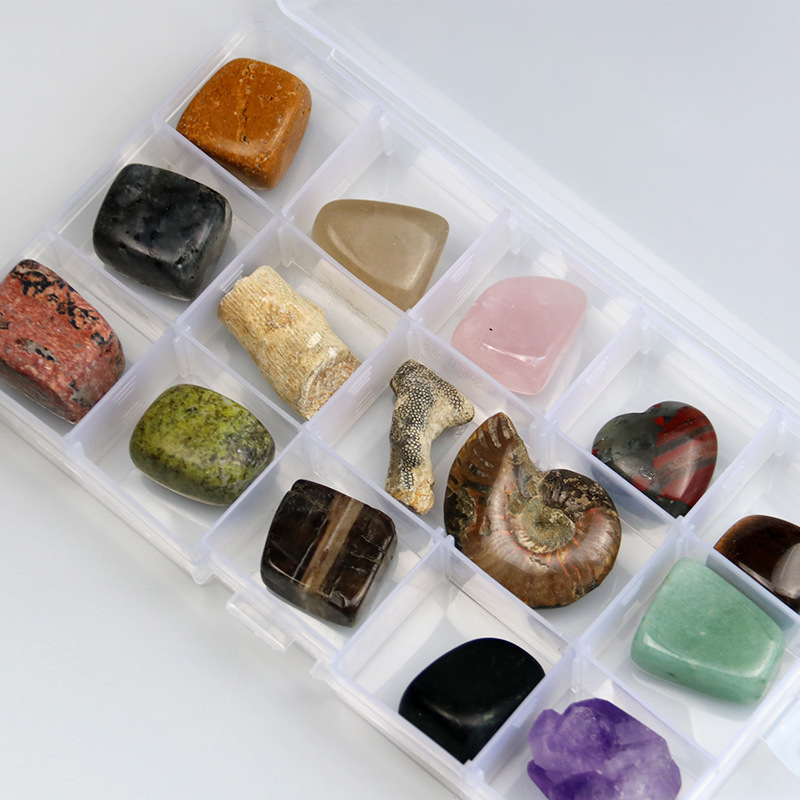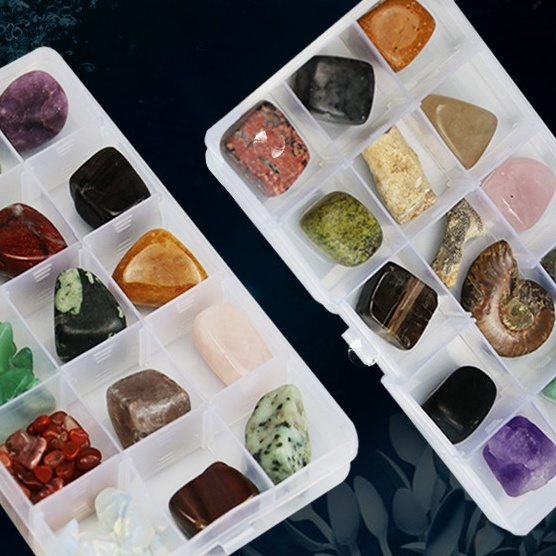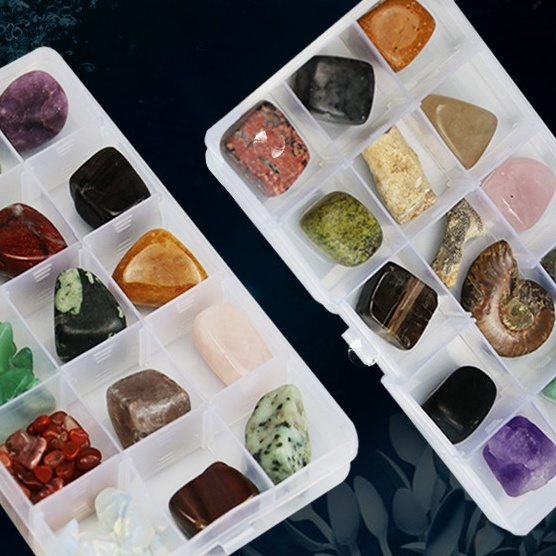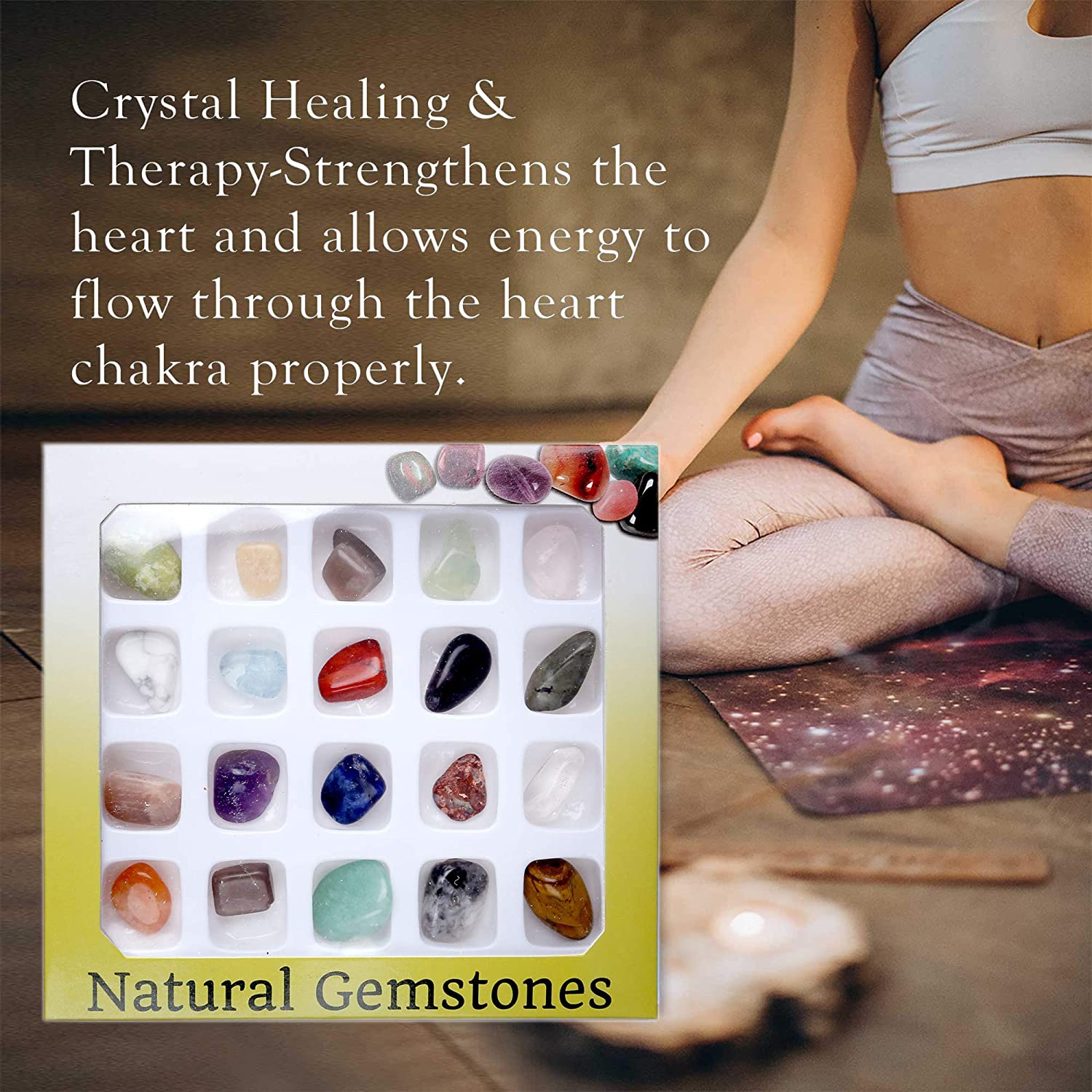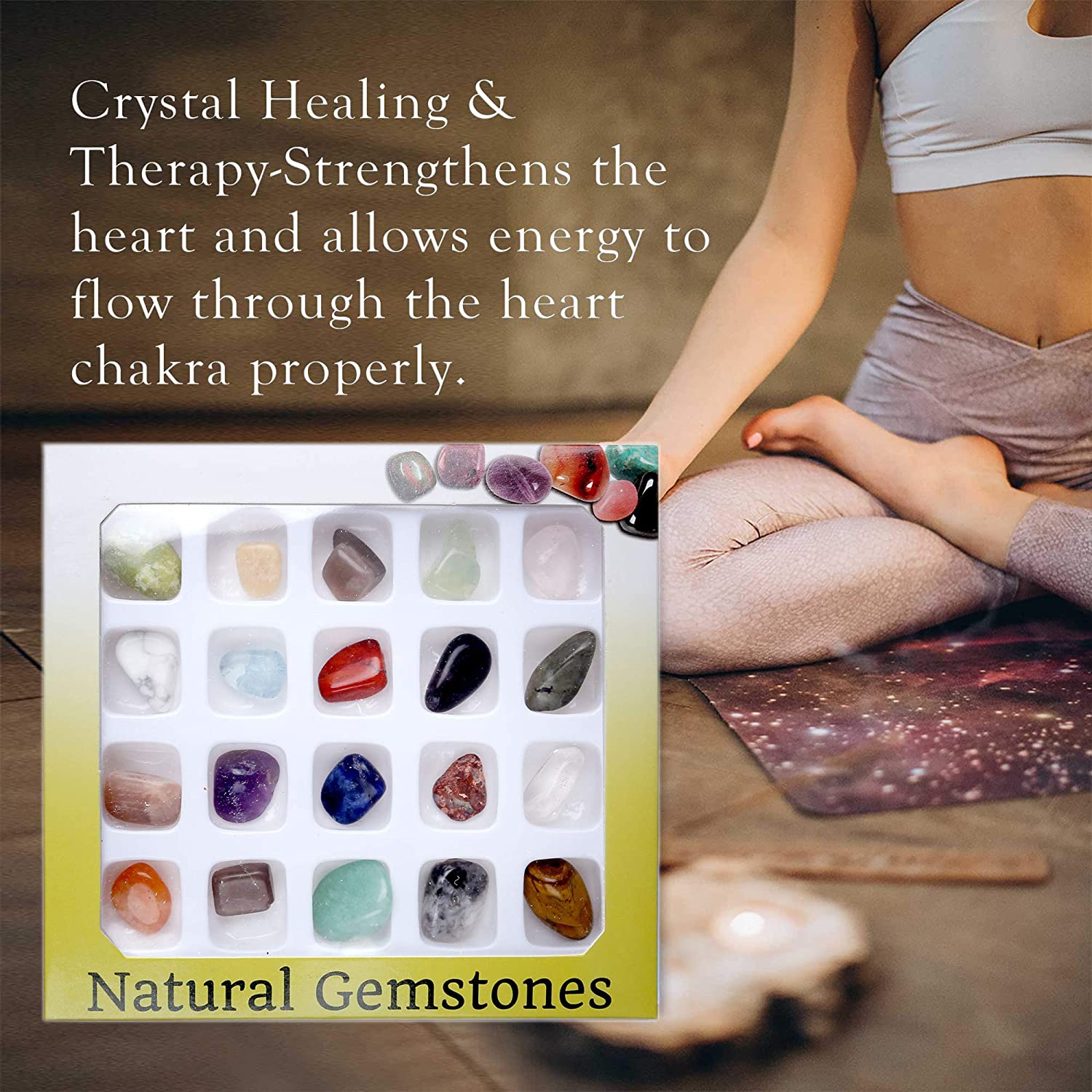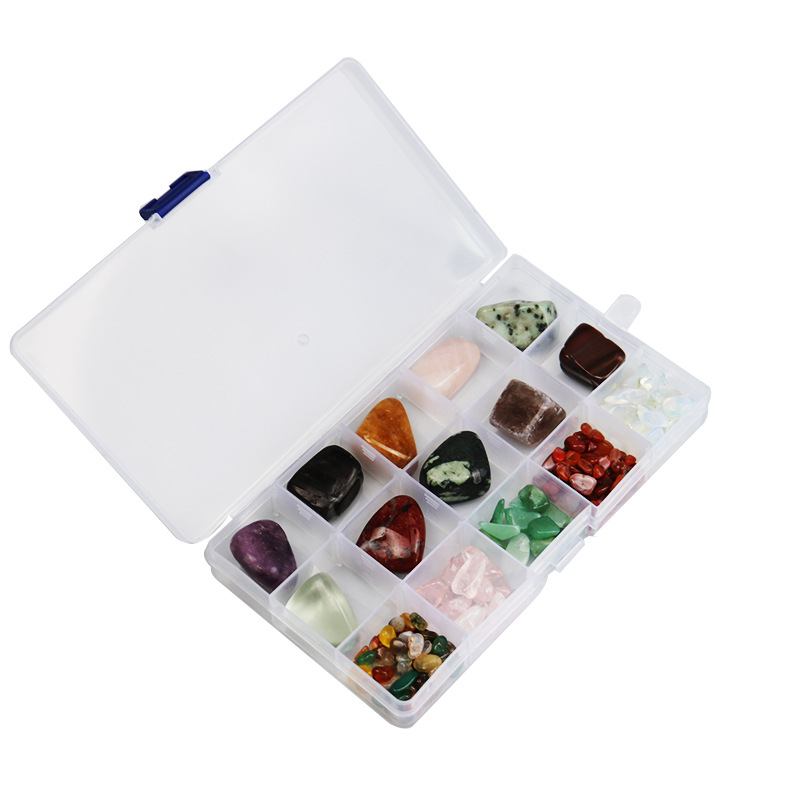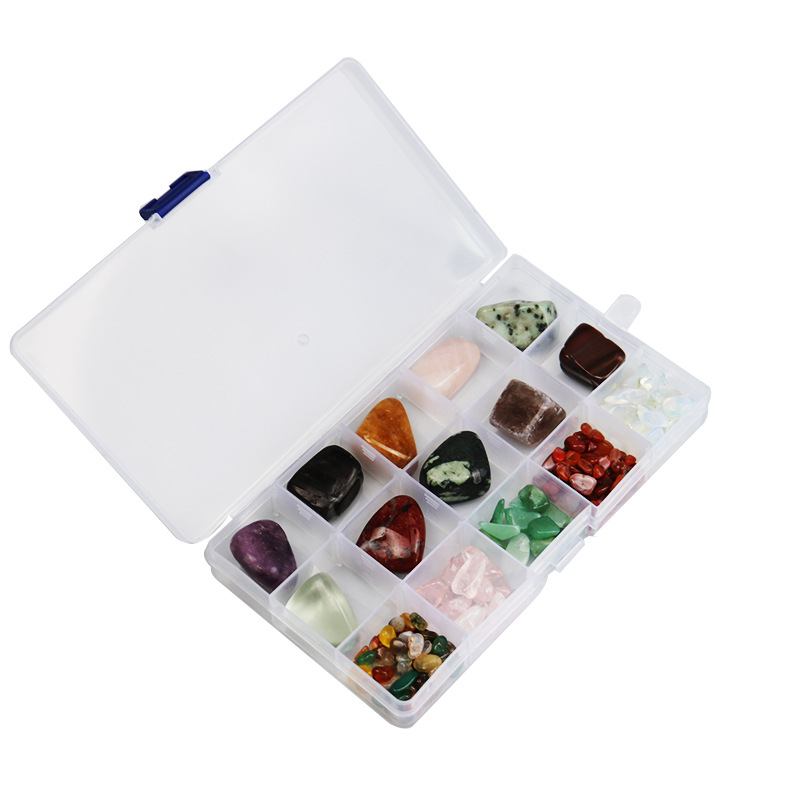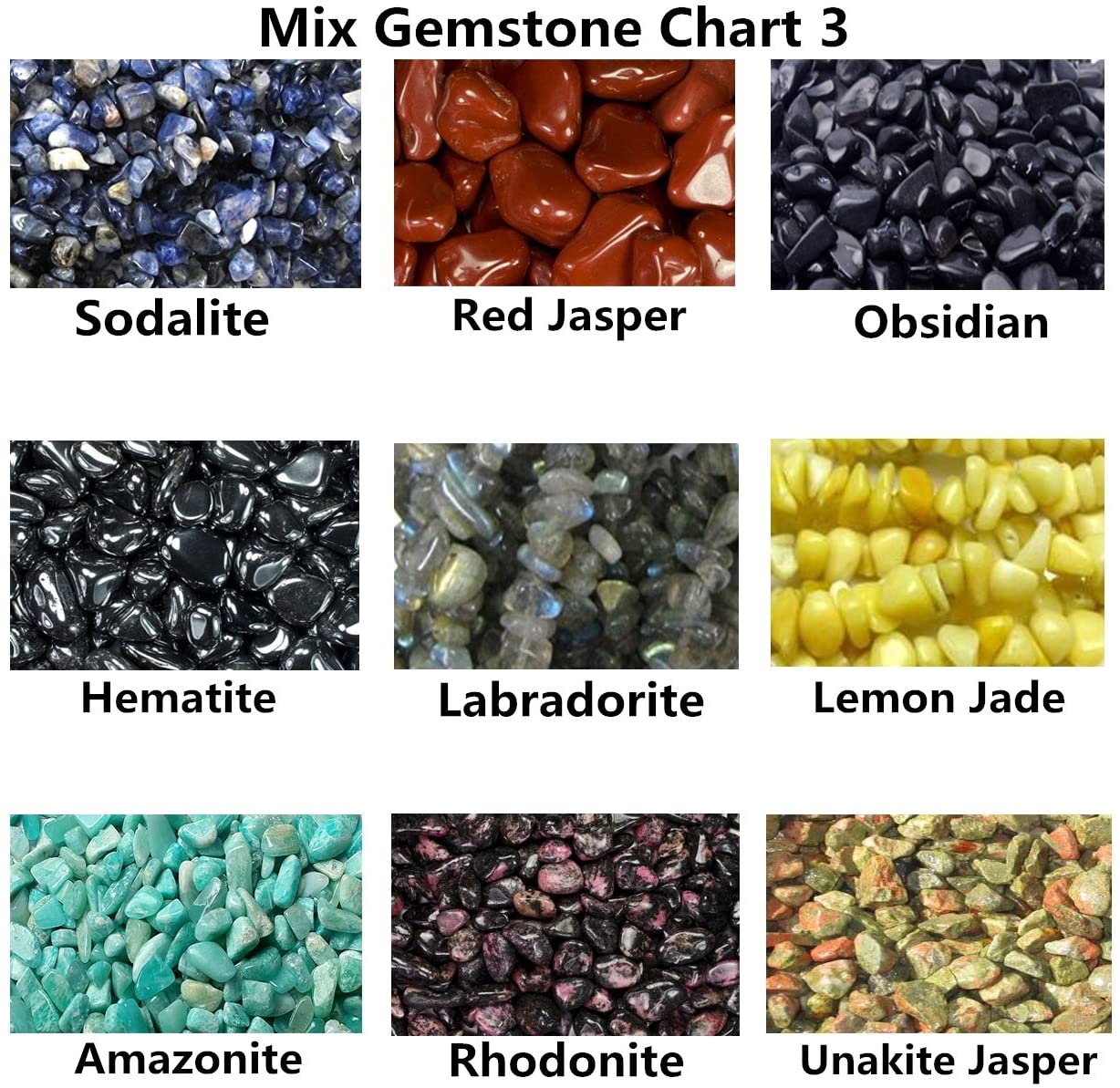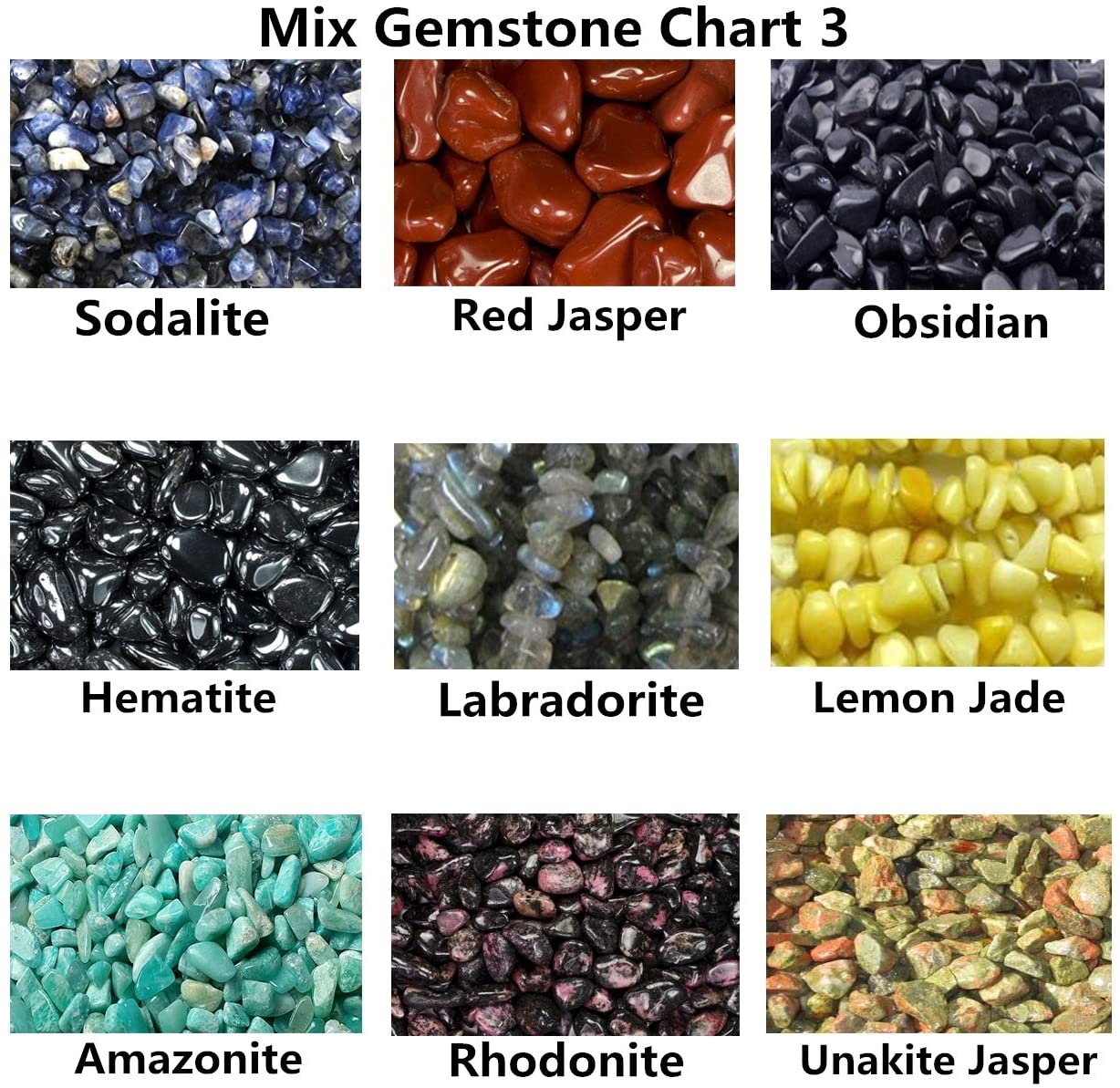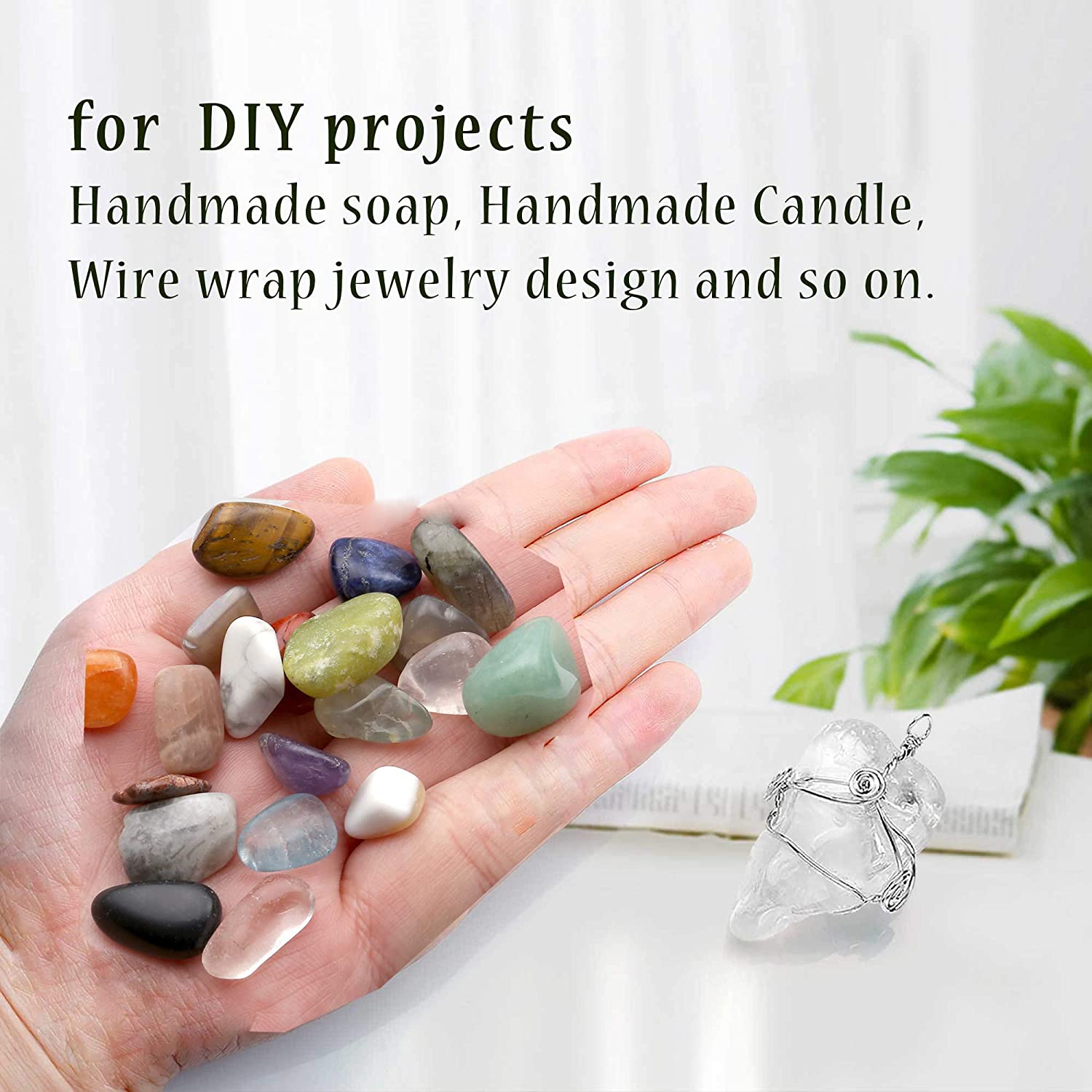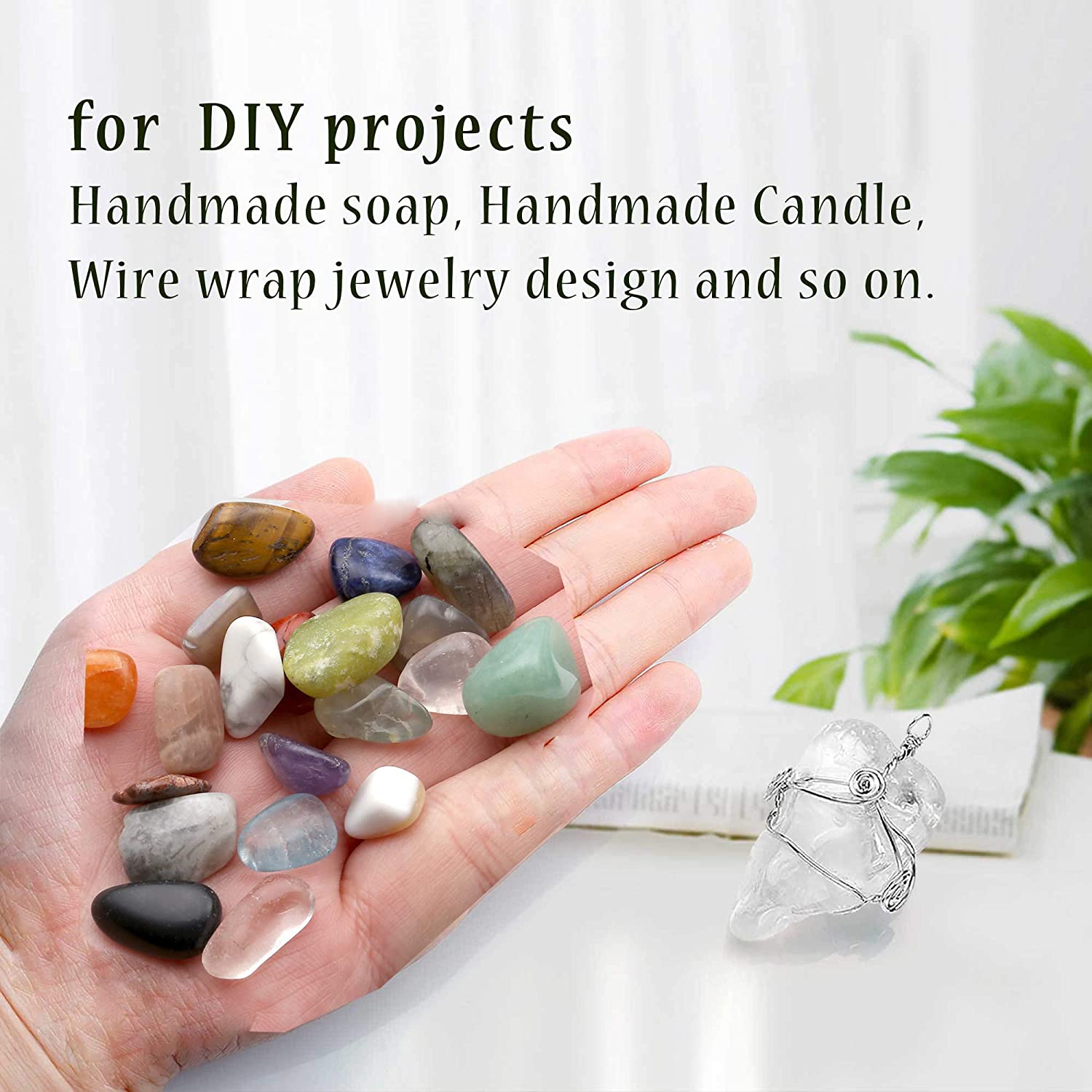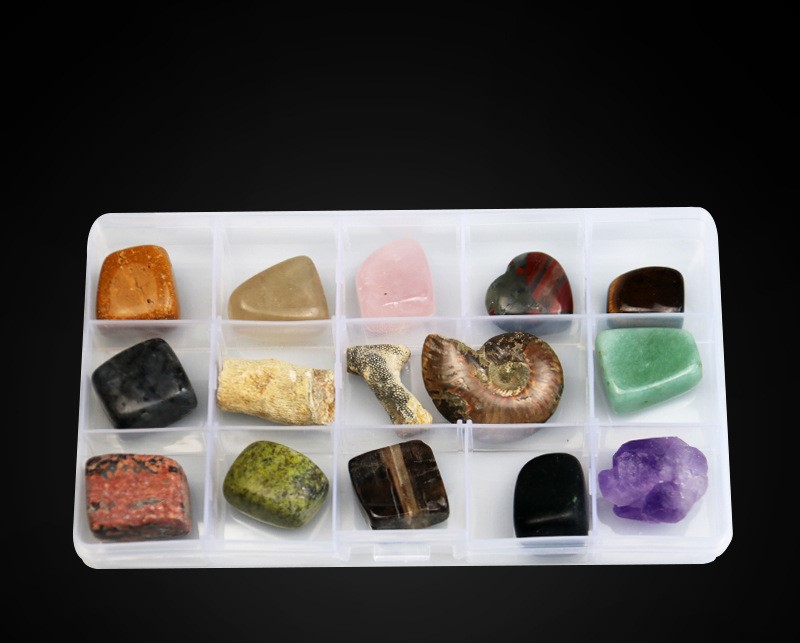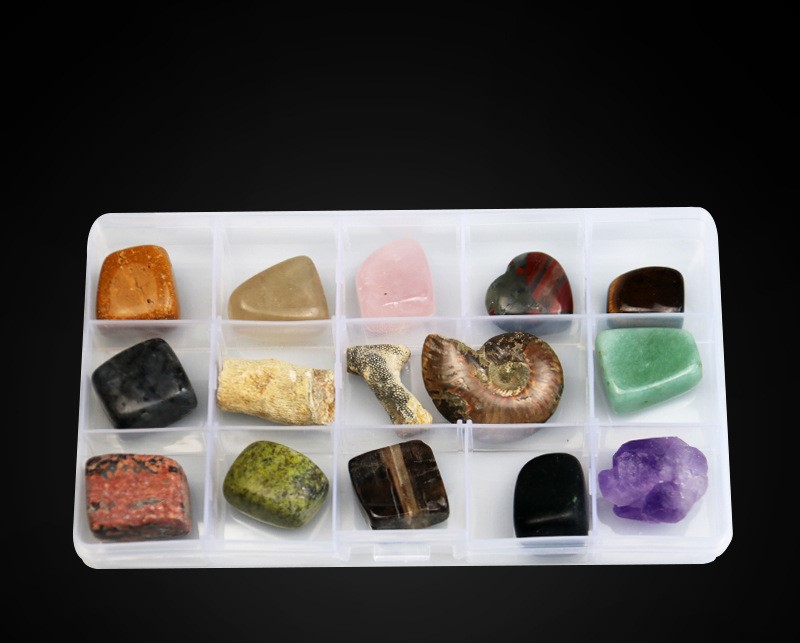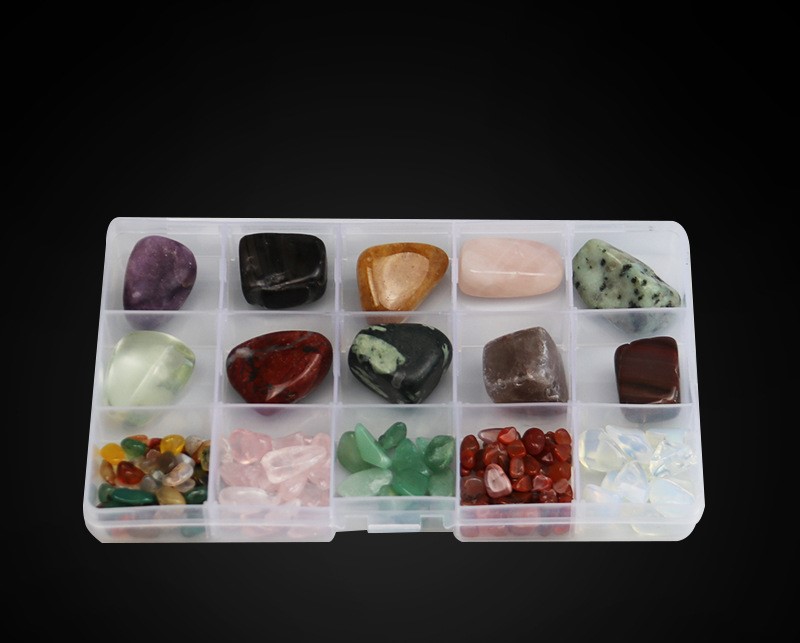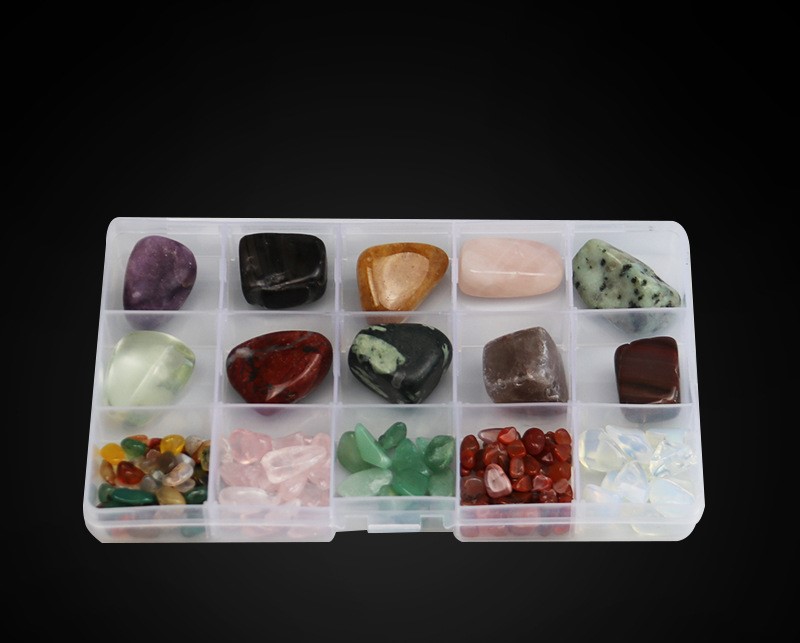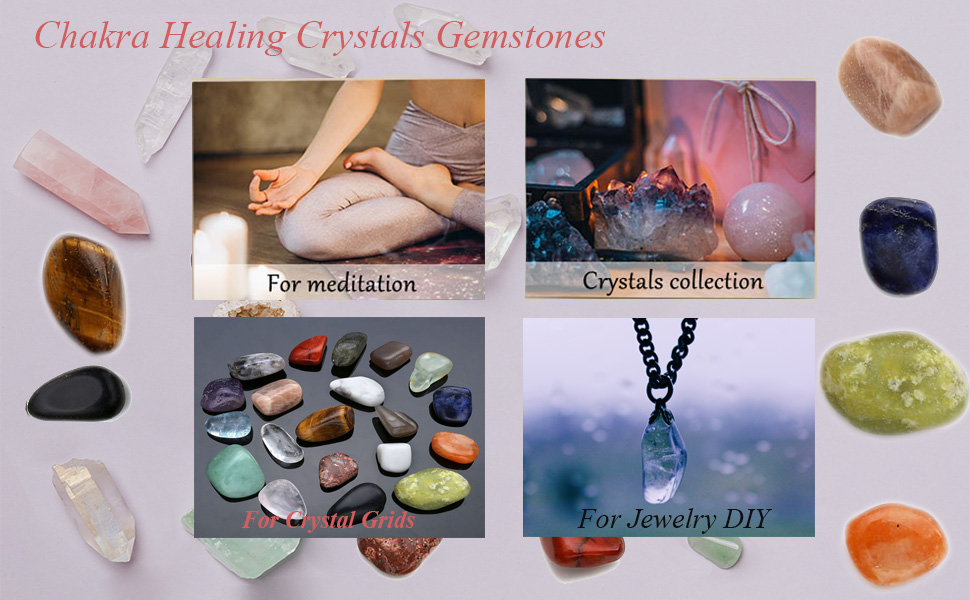 Mini Gemstones Chakra Stone Healing Balancing Kit for Collectors, Crystal & Reiki Healers and Yoga Practioner
This Chakra Set is charged with Positve energy & cleaned using scared methods.Please do Find a Small Document Explaining Each Chakra Working & its effects it is just information the real explanation & experience can be given only by your Guru Or Master.
.It guards against psychic attack, transmuting the energy into love and protecting the bearer from all types of harm, including geopathic or electromagnetic stress and ill wishes from others.
Chakra Stgones are natural tranquiliser, it relieves stress and strain, soothes irritability, balances mood swings, dispels anger, rage, fear and anxiety. Alleviates sadness and grief, and dissolves negativity And activates spiritual awareness, opens intuition and enhances psychic abilities. It has strong healing and cleansing powers .
Chakra Stones are Spiritually charged with Mantra and purified why purified because while passing through all the process from Raw form to a finished fine form it passes many hands hence it requires a process to clean & energized...